I offer a number of tools to assist you on your spiritual path.
Check back, I am adding new items all the time!
Books | Meditations | Clearing Bowls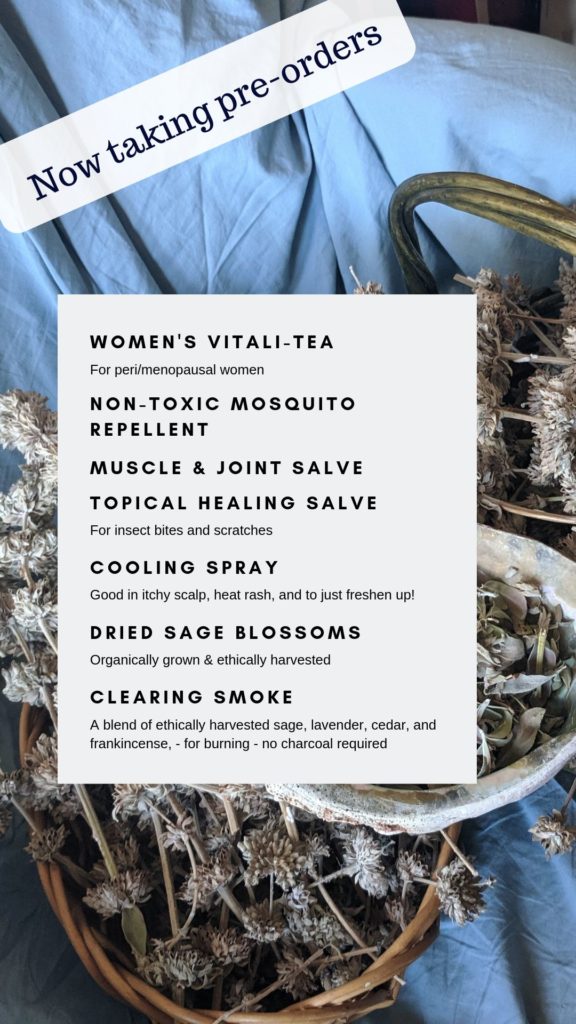 My goal, with all of the tools that I offer, is to help empower you and make you an active participant in your own healing and growth.